The online marketing world is competitive. It's one that's always changing as well. Companies of all sizes have to do anything and everything they can to keep up with the rest of the pack. If you want your mid-sized company to be a powerhouse in the digital marketing community, you have to make use of smart and efficient content marketing and optimization practices. The right content marketing strategies can do wonders for mid-sized businesses that want to get to the next level.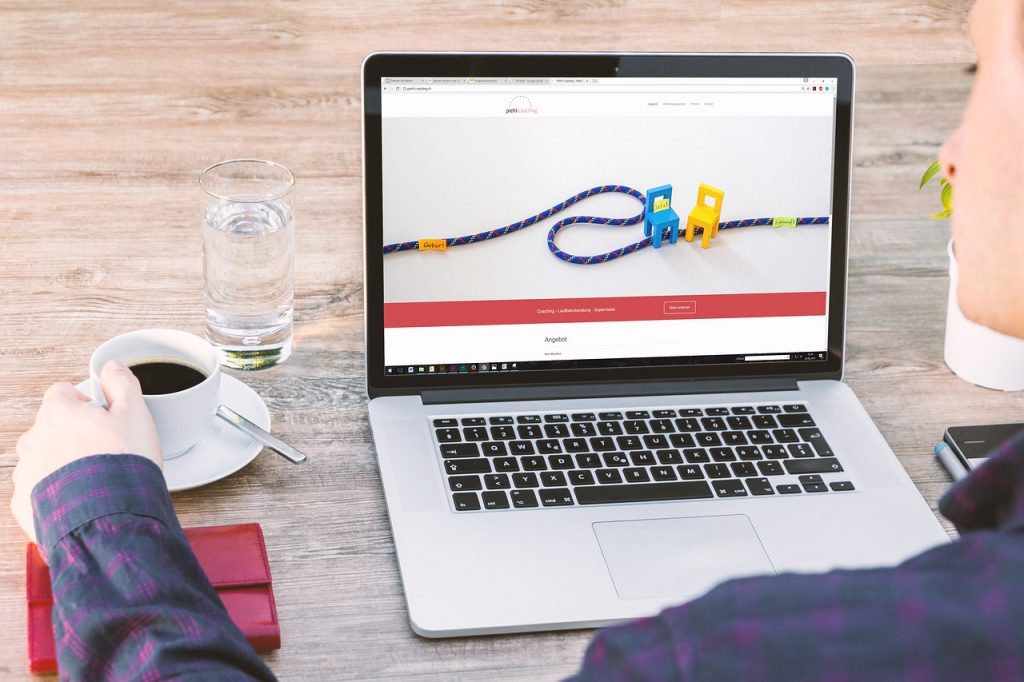 Set Up a Schedule
Proper organization is essential for mid-sized companies that want to be content marketing and optimization powerhouses. That's the reason setting up a schedule is so critical. Establish a calendar that covers the upcoming year in full. Designate a time each week to take care of any and all content marketing and optimization duties. Make sure that you have sufficient time to think about engaging and memorable content. It's also important to have enough time to research and come up with strategies. Your objective should be to make digital marketing a priority in your life. If you make it a focal point and tangible goal, it will be easier for you to accomplish everything. Effective search engine optimization campaigns call for ample planning in advance.
Make Regular and Dependable Communication a Goal
Strong communication practices are essential for any and all mid-sized businesses that are searching for online success. They're imperative for mid-sized businesses that are interested in success, period. If you want success in the digital marketing realm, you need to prioritize communicating with your target audience members. It isn't only important to communicate with them clearly and directly. It's also just as important to communicate with them on a frequent basis. Never neglect to communicate with the people who matter. Dependability is key.
 Perform Surveys on a Frequent Basis
Surveys can be incredibly helpful to mid-sized businesses that wish to get insight from their target audience members. If you want to learn more about what makes your audience members tick, you should conduct surveys using online survey software. Surveys can help you enhance your website. They can help you strengthen your social media marketing techniques. They can help you figure out whether or not your current content is effective. They can even help you pinpoint the things you're doing that, simply put, just aren't working that well.
Focus on Market Research
It's critical to concentrate on businesses that are a lot like yours. If you want your business to soar, you need to understand the things that have helped similar companies before. That's the reason thorough and extensive research should be one of your pastimes. Assess the websites of mid-sized businesses that have a lot in common with yours. Analyze their social media presences, too. Getting inspiration from other companies can be amazing. Focus on any keywords that may have helped similar businesses. It can also be a great idea to look at any web devices they may be using.