If you run a business that mainly serves customers in a specific area, doing local SEO is essential if you want your business website to be featured prominently whenever someone from your local area searches for something you offer. Here are ten easy ways to improve your local SEO: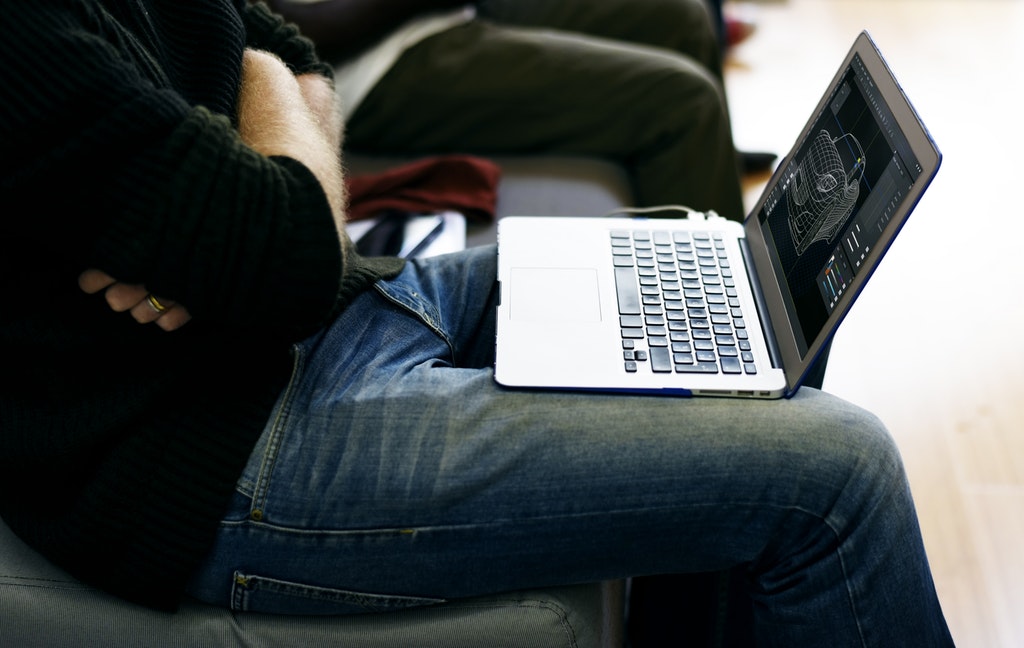 1. Ensure Your Website Works Correctly
The performance of your website is something search engines like Google and Bing take into account. You should, therefore, ensure that your website loads fast, is easy to navigate and doesn't have any errors like broken links or missing images.
2. Include Your Business Name, Address and Phone Number (NAP) on Each Page
Your NAP tells search engines that you're a local business. It's, therefore, a good idea to include it on nearly every page of your website, not just the one with your contact information. Your NAP can be included in your page footer or a sidebar, depending on the layout of your site.
3. Use Social Media Platforms
Having a strong presence is important for both local and regular SEO. If you haven't done so already, create profiles for your business on the top social media sites, like Facebook, Twitter, and LinkedIn. Be sure to include your NAP on your profile and keep your social pages updated on a regular basis for maximum SEO benefits.
4. Claim Your Google My Business Listing
By claiming your Google My Business listing, you'll ensure that all of the information that shows up about your business when someone searches for it on Google is accurate. You can also add your logo, as well as photos of your business location and products.
5. Encourage Customers to Leave Reviews
Google rewards businesses that have a large amount of positive reviews with better positions in local searches. Encourage your satisfied customers to review your company, not only on Google but also on Facebook, Yelp and other social or review sites.
6. Use Location Landing Pages if You Have Multiple Locations
If your business has multiple locations, you should consider creating landing pages for each one. Be sure to include your NAP on each page to get maximum local SEO benefits.
7. Create Local Blog Content
Adding a blog section to your website is a great way to boost your site's standing with search engines. Talk about local topics, such as events happening in your neighborhood to show that you're a local business with a solid presence in your community.
8. Use the Google AdWords Keyword Planner
If you're not sure which keywords to target for your blog post, you can use the Google AdWords keyword planner. It will give you information on local keywords to target, as well as their level of competition and search volumes.
9. Get Backlinks From Reputable Local Websites
Link building is very important for local SEO. You can greatly improve your position in search results by having links pointing to your business website from reputable local sites, such as those belonging to charities and organizations that you sponsor, business associations and your town's chamber of commerce.
10. Ensure Your Business Is Listed on Online Directories
Every page that contains a mention of your business name, address, phone number and link to your website helps as far as local SEO is concerned. Therefore, you should add a listing for your business on various free online business directories.